I've been doing a lot of our content for hitachi, even the non motion pieces due to the design/illustration team being slammed. Here are a few photo composite I put together for their promoted link posts.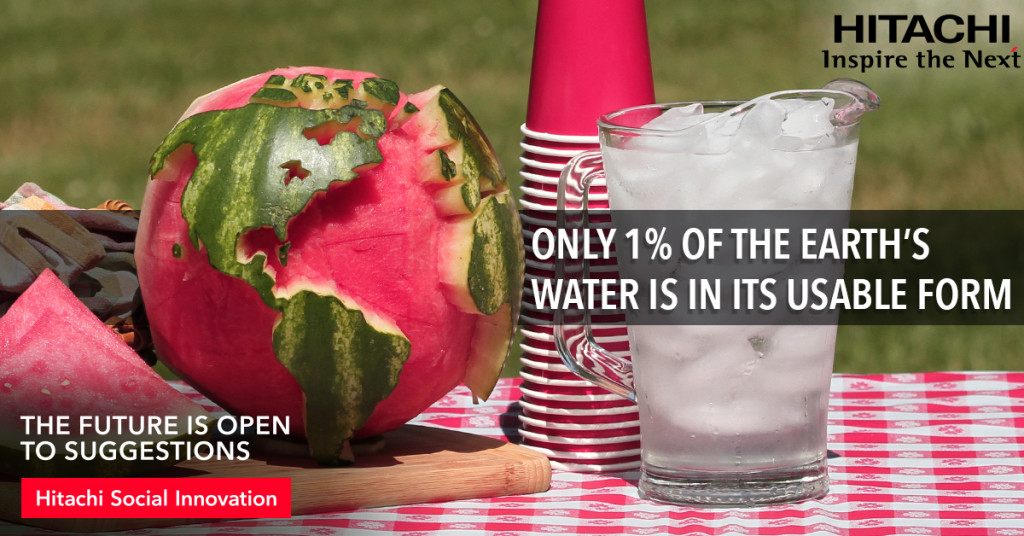 We decided for this concept, in order to have more authenticity to this image, instead of trying to photoshop thisI simply bought a few watermelons to carve into globes.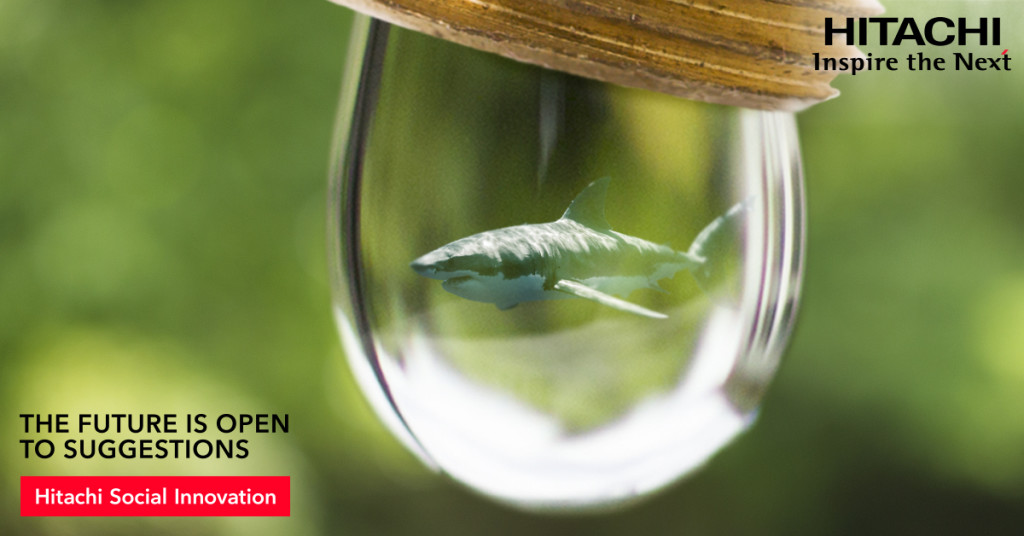 A piece promoteing hitachi water filtration systems being good for the environment during shark week.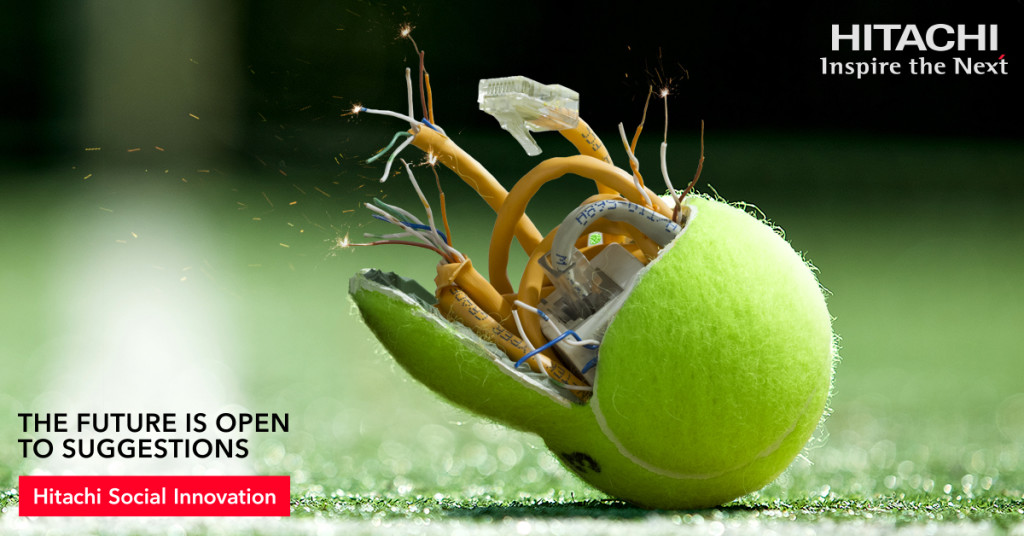 I wanted to shoot this piece in camera, but it was written up as being on a Wimbledon court. Not having any grass courts near me I did have to use a stock photo background, and add some sparks but for the rest of it I just but out a tennis ball filled with data wiring.
---
---